2023 COUNTY BUDGET WORKSHOP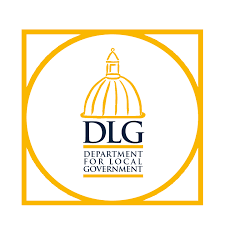 This workshop will be held at the Elizabethtown Police Dept. Community Room.
300 S Mulberry St, Elizabethtown, KY 42701
February 3rd – 9:00 am to Noon ET.
This training will be conducted by the Kentucky Dept. for Local Government.
Please contact Ms. Krista Leeve for more details.
The statewide training schedule is available at DLG's website HERE.