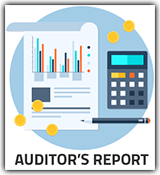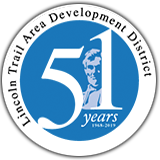 The Personal Care Attendant Program (PCAP) assists severely disabled individuals who may be at risk of institutionalization without this provision. The goal of PCAP is to allow these individuals to remain living in their home and local communities. A personal care attendant is employed by the disabled individual themselves. Individual supervises and advises personal care attendant.

Services:
Personal Care Attendant may perform assistance with day to day activities to include, but not limited to: personal care, housekeeping, shopping, transportation, self-care procedures, and meal preparation.
Eligibility:
Individual must be 18 years or older and be severely physically disabled with permanent or temporary recurring functional loss of two or more limbs. Individual must need at least 14 hours but no more than 40 hours of attendant care per week. Individual must be mentally capable of preparing payroll and employer tax statements.
Application/Referral:
Make a referral by contacting:

AAA Director
Lincoln Trail Area Agency on Aging
270.737.6082
800.264.0393

There is a waiting list for this service.




| | |
| --- | --- |
| | Copyright © 1996-2019 by the Lincoln Trail Area Development District |